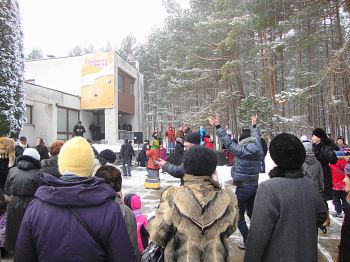 On 26th of February the sanatorium "Amber Coast" in Jurmala opened its doors for Maslenitsa-the seeing off winter and the meeting of summer. With these traditions Maslenitsa associates among the people.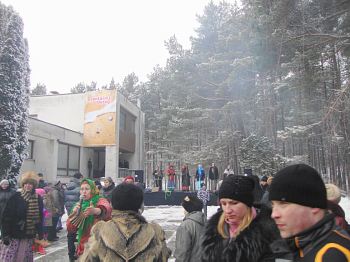 Members of the club attended the event with their families and acquainted themselves with the traditions of Maslenitsa.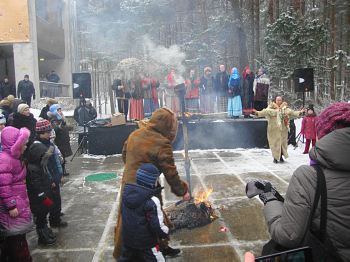 By tradition, in the end of the occasion, a man of straw is burned, thus taking away all illnesses and miseries. Spring begins.