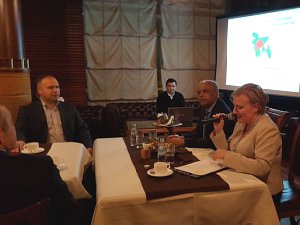 At the meeting on January 24 at the Diplomatic Economic Club, the Vice-President of the Club presented to guests the Ambassador of Bangladesh Dr. Saiful Hoque, who is accredited in Russia, Belarus, Latvia and Lithuania.
In his speech, the Ambassador presented possible directions in cooperation between Latvian and Bangladesh entrepreneurs.
The presented presentation reflects the current state and development of the country's economy, perspective directions that are proposed for development by entrepreneurs in Latvia and Lithuania.
Detailed information is available in *.pdf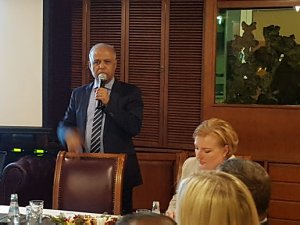 During the meeting, Ambassador of Bangladesh answered numerous questions about the country.
Entrepreneur Natalia Troshina from Latvia also shared her impressions of a business trip to this country.
Mia Sattar from Bangladesh, president of the building and energy company National group, spoke about business projects in his country and business aspects of entrepreneurship.
Alexandra Chizmadia thanked the Ambassador for the informative conversation and presented a memorable souvenir of the Club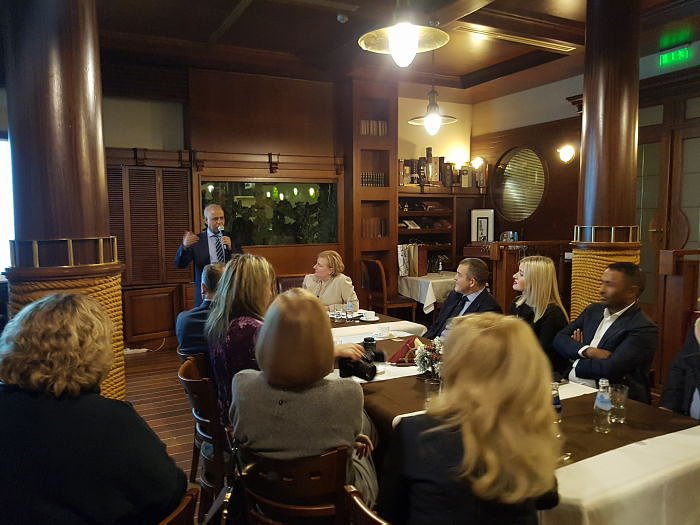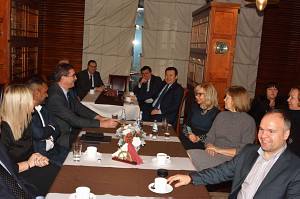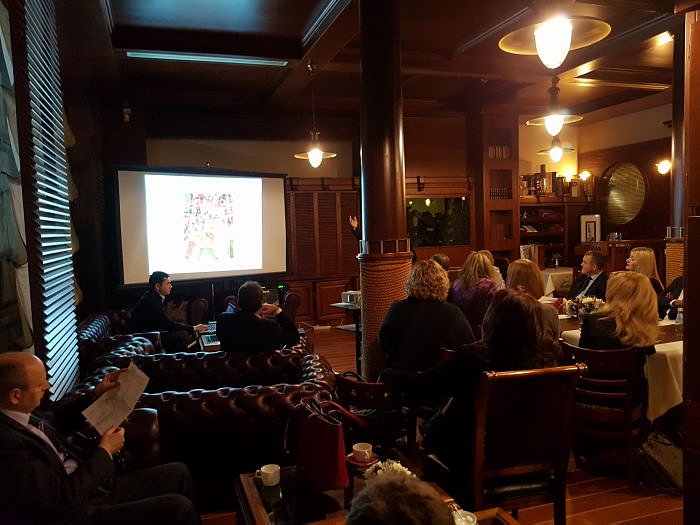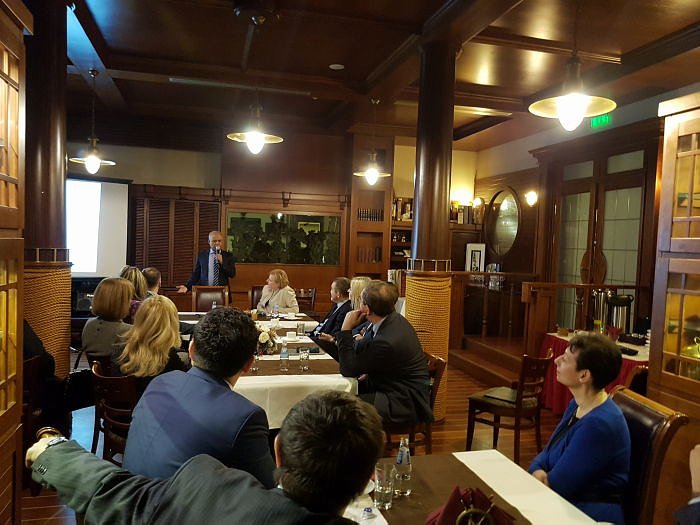 Views: 966
---
---