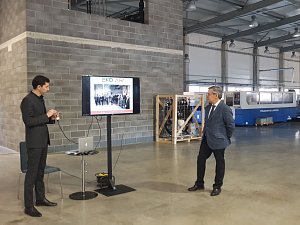 On March 28, members of the Diplomatic Economic Club visited the EKO AIR heat exchanger production plant in Salaspils and got acquainted with the production cycle, products and activities of the plant.
Eko Air produces plate heat exchangers and exports its products to the countries of Western and Eastern Europe, the CIS and the Middle East.
The owner of the enterprise Rostislav Li in his presentation spoke about the development of heat power engineering, developments and advantages of the heat exchangers produced by the plant.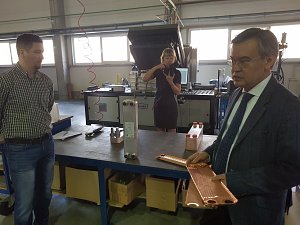 The brazed plate heat exchanger is a product of modern innovative technologies, the production of which began 25 years ago, and mass use only the last 15 years. At the turn of the 2010s a qualitative leap was made in increasing the energy efficiency of such products

Olga Pavuk in her material about the visit of the plant, more in the magazine Baltic-course.com (Russian)
The President of the Club, counselor of the Embassy of Belgium Thomas Castrel thanked Rostislav Li for the opportunity to visit and learn about the plant's activities.
The head of the enterprise was awarded with the Honorary Diploma of the Diplomatic Economic Club
At the meeting Rostislav Li, Alexander Zelinsky and Andreis Kozels were admitted to the ranks of the Club members. Also noted is the information on joining the members of the Club Imelda de Joya Attaché Embassy of the Philippine in Warsaw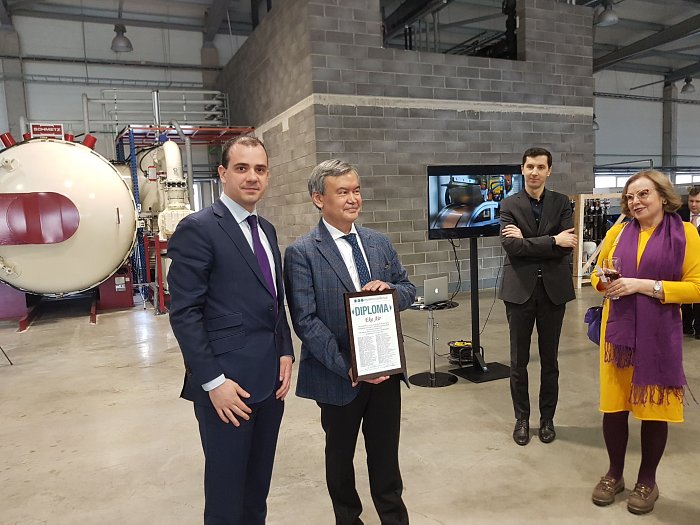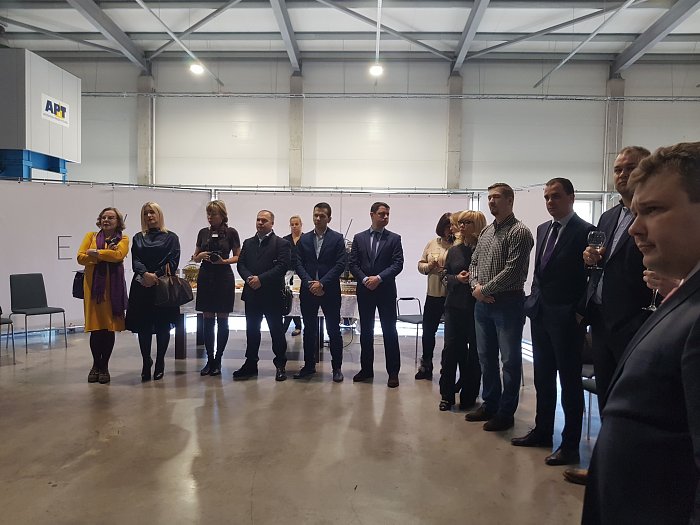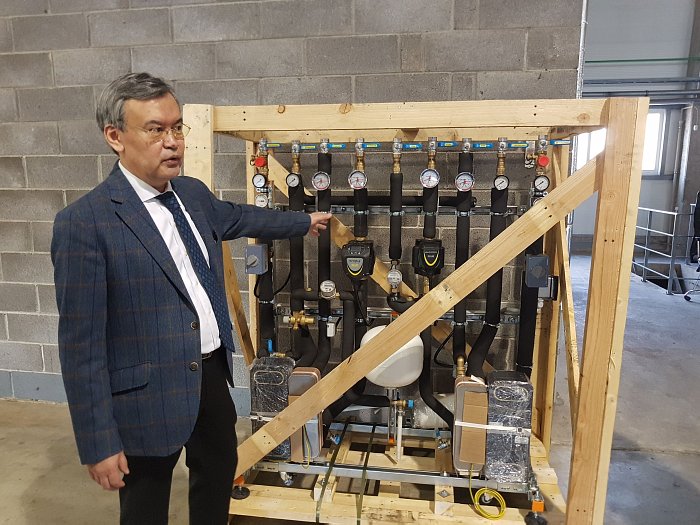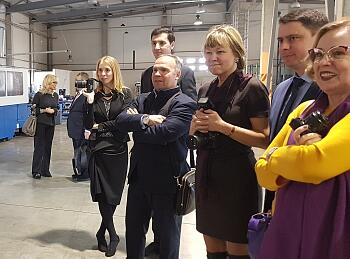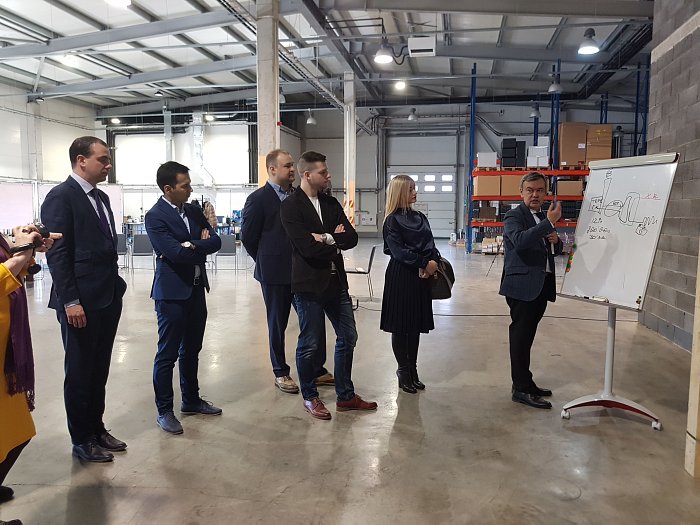 Views: 789
---
---